Alarms - Applications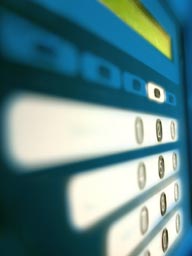 ProTech Contracting has the Alarm System to fit your needs. Applications for our alarm systems include:
Multi-family housing
Military housing
Dorms
Barracks
Marinas
Commercial buildings
Mini Storage
Auto Dealerships
New construction sites
Hotels
Whatever your need, we can tailor a system without the need for landline phones, VOIP, or cell cloning.
Explore our alarm products & services...
Get More Info
Please Contact Us if you would like more information about any of our unit security systems or submetering solutions.