What's New:

Save money with the new Model Genie lighting controls!

Learn More about Model Genie or Contact Us today for a FREE Evaluation of your model's Energy Consumption!
Submetering - Equipment & Parts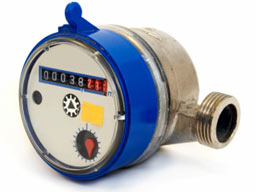 ProTech Contracting can provide Submetering equipment to monitor water, gas and / or electric utilities.
Equipment is determined by individual site specifications and needs to ensure the most effective capture of utility readings. All equipment includes a one year manufacturers warranty.
Parts are available for purchase for upkeep and maintenance beyond warranty period.
Explore our submetering products & services...
Get More Info
Please Contact Us if you would like more information about any of our unit security systems or submetering solutions.