Submetering - Billing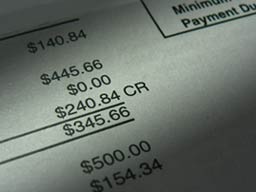 A variety of billing companies are available to generate individual utility bills monthly. ProTech Contracting Inc. can assist in selecting a billing company to fit any need.
ProTech Contracting can assist those properties who choose to self-bill with procurement of software and personnel training.
Explore our submetering products & services...
Get More Info
Please Contact Us if you would like more information about any of our unit security systems or submetering solutions.