What's New:

Save money with the new Model Genie lighting controls!

Learn More about Model Genie or Contact Us today for a FREE Evaluation of your model's Energy Consumption!
Conservation / Green Initiatives - Irrigation Solutions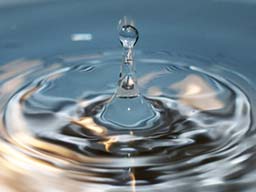 ProTech Contracting Inc. has a variety of products to reduce water usage of irrigation systems. Products range from installation of rain gages to stop system operation after a shower, to cell phone based systems that continually update the system controller to activate the irrigation system based on meteorological history, current area soil conditions, and local forecasts.
Explore our conservation and green initiative products & services...
Get More Info
Please Contact Us if you would like more information about any of our unit security systems or submetering solutions.