Alarms - New Construction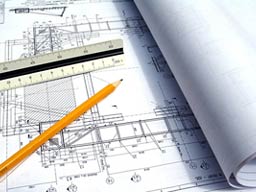 ProTech Contracting Inc. can provide alarm systems for any new project. We work directly with construction personnel. Since we are a General Contracting company, we understand all phases of construction and work with the contractor to insure that when residents move in, the system is completely operational.
Explore our alarm products & services...
Get More Info
Please Contact Us if you would like more information about any of our unit security systems or submetering solutions.