What's New:

Save money with the new Model Genie lighting controls!

Learn More about Model Genie or Contact Us today for a FREE Evaluation of your model's Energy Consumption!
Submetering - Installation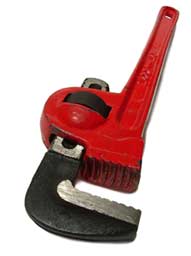 Protech Contracting Inc. offers a wide variety of Utility Submetering equipment to meet the needs of different site configurations.
Utility Submetering requirements are determined per site for both existing and new construction. Only factory trained technicians are used to implement and oversee all installations.
Submetering can be performed anywhere an owner is providing utilities to its clients, to include: Apartments, Marinas, Commercial Lease Space, and Trailer Parks.
Explore our submetering products & services...
Get More Info
Please Contact Us if you would like more information about any of our unit security systems or submetering solutions.