What's New:

Save money with the new Model Genie lighting controls!

Learn More about Model Genie or Contact Us today for a FREE Evaluation of your model's Energy Consumption!
Submetering - Reading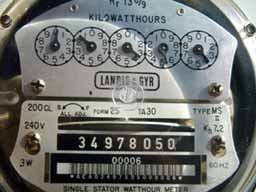 ProTech Contracting can provide reads on both wireless and wired (manual) systems as requested per property. In addition, ProTech Contracting Inc can perform monthly audits to determine service requirements and possible usage issues.
Explore our submetering products & services...
Get More Info
Please Contact Us if you would like more information about any of our unit security systems or submetering solutions.