What's New:

Save money with the new Model Genie lighting controls!

Learn More about Model Genie or Contact Us today for a FREE Evaluation of your model's Energy Consumption!
Access Control - Vehicle & Pedestrian Gate Systems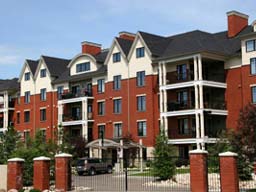 ProTech Contracting Inc. carries a variety of products suitable to limit access onto properties.
At ProTech Contracting Inc. we tailor our services depending on need, whether it is supplying parts to maintenance personnel or providing a turnkey installation.
ProTech Contracting Inc. also has available maintenance programs to insure that your system stays up and running and you comply with periodic maintenance inspection guidelines.
Explore our access control products & services...
Vehicle & Pedestrian Gate Systems
Get More Info
Please Contact Us if you would like more information about any of our unit security systems or submetering solutions.