What's New:

Save money with the new Model Genie lighting controls!

Learn More about Model Genie or Contact Us today for a FREE Evaluation of your model's Energy Consumption!
Conservation / Green Initiatives - Model Genie
ProTech Contracting is now a distributor and authorized installer of Model Genie® lighting controls!
Lighting in model apartments is the greatest source of energy consumption. Lighting is also the most inefficient consumer with only 30% of its energy going to light, the remainder is wasted heat energy. Combining automated lighting controls with more efficient CFL or LED bulbs can save you hundreds!
Before
Lights on in your model during the day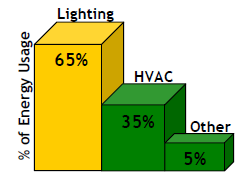 After
Lighting only on when model is shown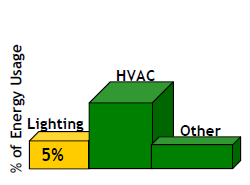 Lighting is responsible for the majority of your electric bill:
Standard Bulb
More heat than light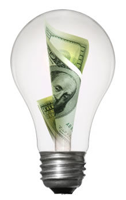 CFL Bulb
More light than heat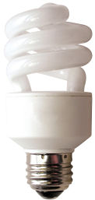 We carry a full line of CFL And LED replacement bulbs!
Here is an example of what some people are saving,
using automated controls:
$125.00 Per Month
WITHOUT Model Genie®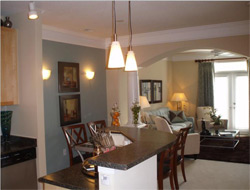 $25.00 Per Month
WITH Model Genie®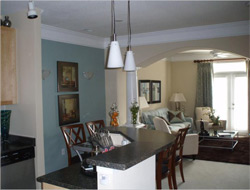 Saved $100.00 Per Month!
(Results May Vary)
Get Model Genie® installed for as low as $250.00*!
* Prices may vary depending on the size of Model Genie® you require. Basic labor rate for installation is $100.00.
The average return on investment is 6-8 months! How can you go wrong!
Call us today for a free evaluation of your model's energy consumption!
704-599-4880
Or, Download the Model Genie Order Form (45kb PDF), complete it & FAX to 704-824-5962.
Or, Contact Us if you would like more information about Model Genie or how ProTech Contracting can save you money by reducing your Energy Consumption.
Model Genie® is a licensed trademark of Kiam Services LLC.