What's New:

Save money with the new Model Genie lighting controls!

Learn More about Model Genie or Contact Us today for a FREE Evaluation of your model's Energy Consumption!
Conservation / Green Initiatives - Lighting Solutions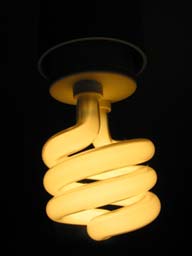 ProTech Contracting Inc. can supply and install energy efficient interior and exterior light fixtures and bulbs to reduce operating expenses while helping save our natural resources.
Explore our conservation and green initiative products & services...
Get More Info
Please Contact Us if you would like more information about any of our unit security systems or submetering solutions.